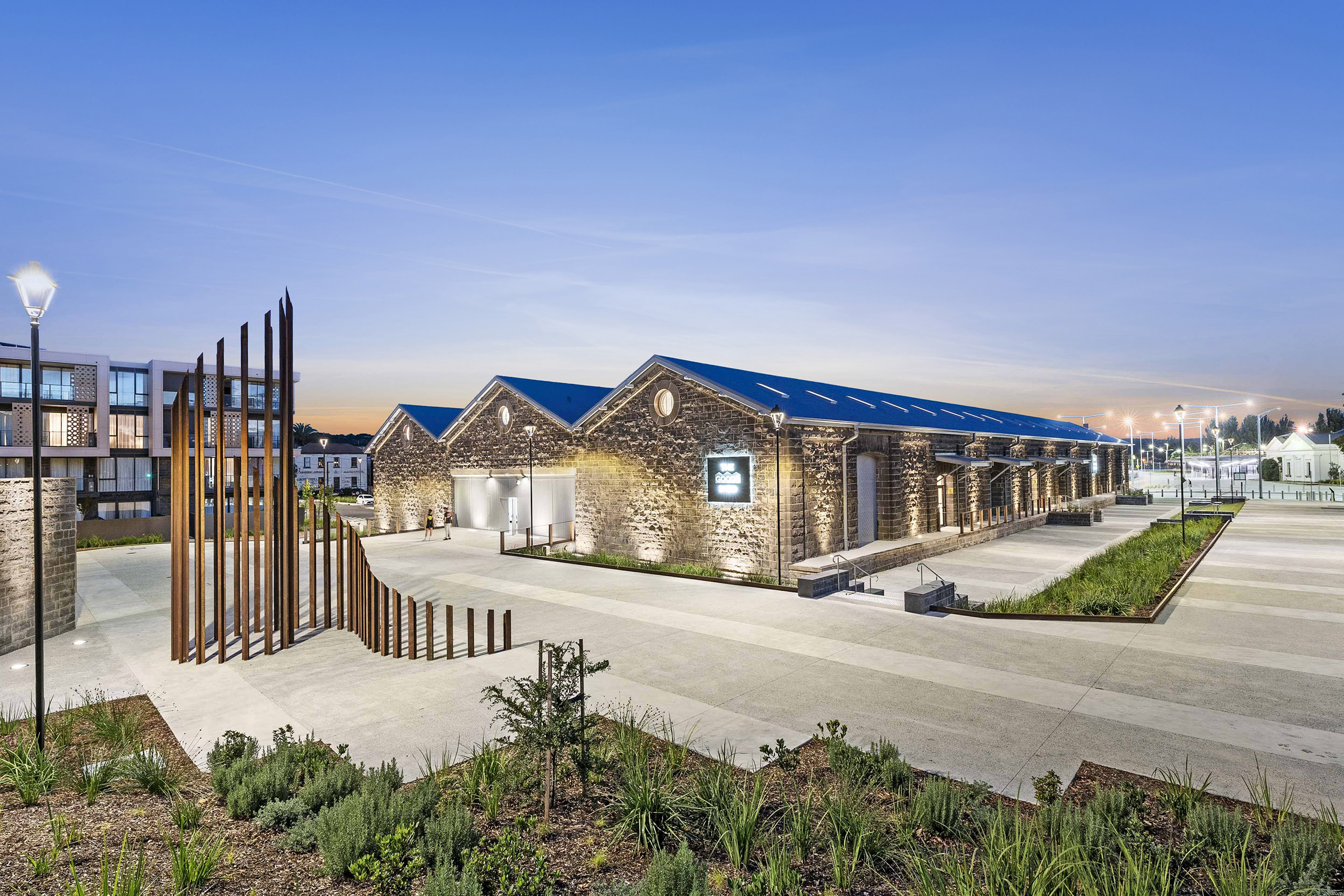 Whether you're a local or from further afield, The Goods Shed is perfectly positioned to welcome all kinds of visitors. Located only a short walk from Ballarat's central business district, serviced by incredible public transport links and offering free car parking, The Goods Shed is a hub of activity, creation and entertainment.
Go to How To Get Here for more details.
Opening Hours
Events Hall: Bookings only.
Boom Time Dumplings: Tuesday to Sunday 11:30am – late. Walk-ins & takeaway only (no reservations)
Nolans: Breakfast, lunch & dinner. Monday to Friday 7am – late. Saturday to Sunday 8am – late. Takeaway coffee cart form 6am (main entry). Walk-ins & reservations welcome.
Itinerant Spirits: Monday to Wednesday 4pm – late. Thursday to Sunday 12pm – late. Walk-ins & reservations welcome.
Please contact us for more information.
Events
Atlantic Group
info@atlanticgroup.com.au
+61 (3) 8623 9600
Accommodation
Quest Ballarat Station
ballaratstation@questapartments.com.au
+61 (3) 8580 3000
Media
Fiona Brook
fiona@zillaandbrook.com.au
+61 (0) 407 900 840
Lydiard Street North
cnr Nolan Street, Ballarat VIC 3352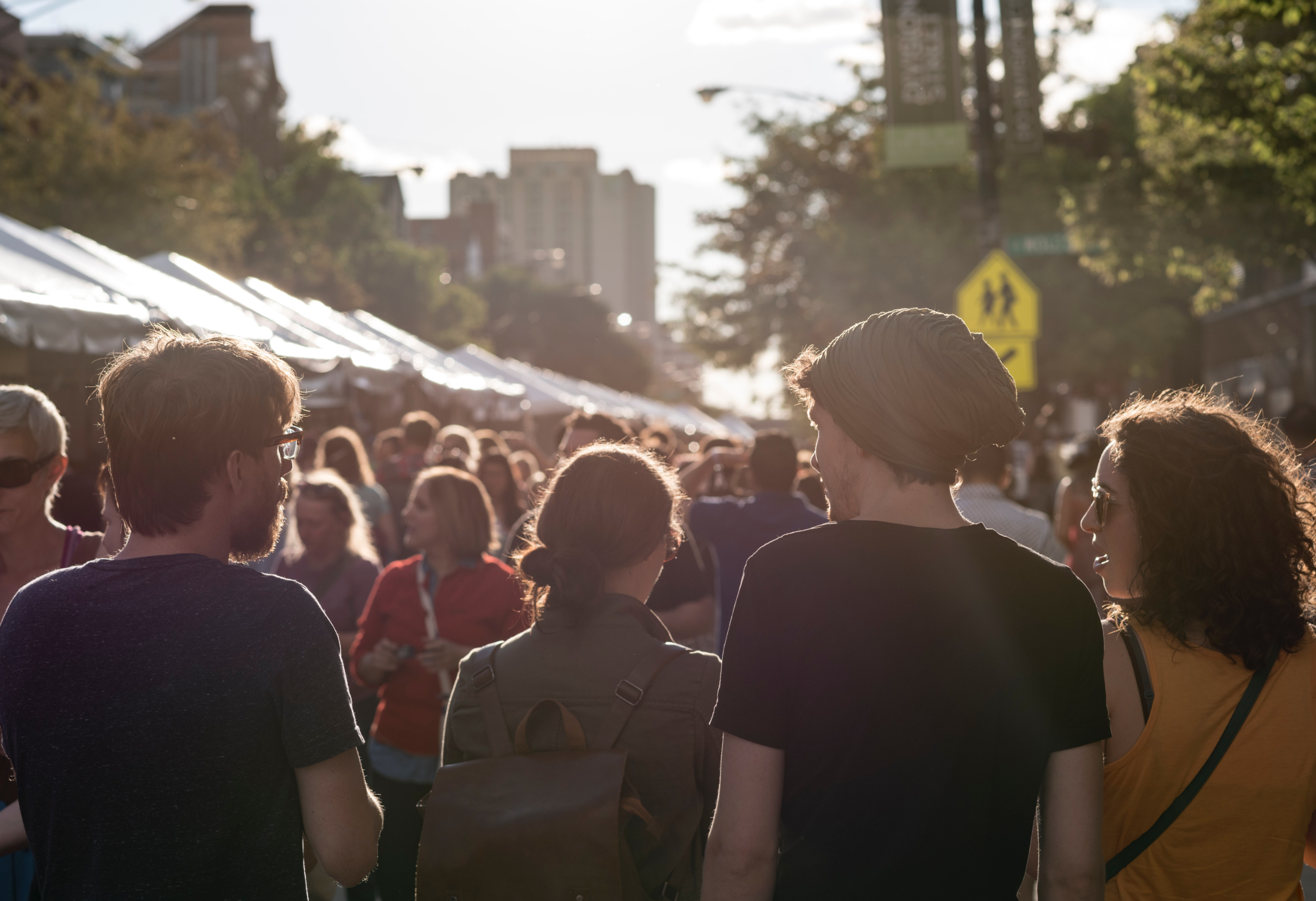 Our goal at The Goods Shed is to provide barrier-free access, making the site, building and experiences we offer accessible to all people. We provide the following accessible facilities and amenities:
Dedicated parking bays
External access ramps
Drop off/pick-up points
External zones linked by accessible ramps
Wayfinding signage & tactiles
Handrails on publicly accessible stairs
Events Hall
Dedicated all abilities / wheelchair accessible seating
Multiple ambulant & accessible toilets
Infrared Hearing Loop
The Goods Shed entry
External access ramp
Dedicated DDA passenger lift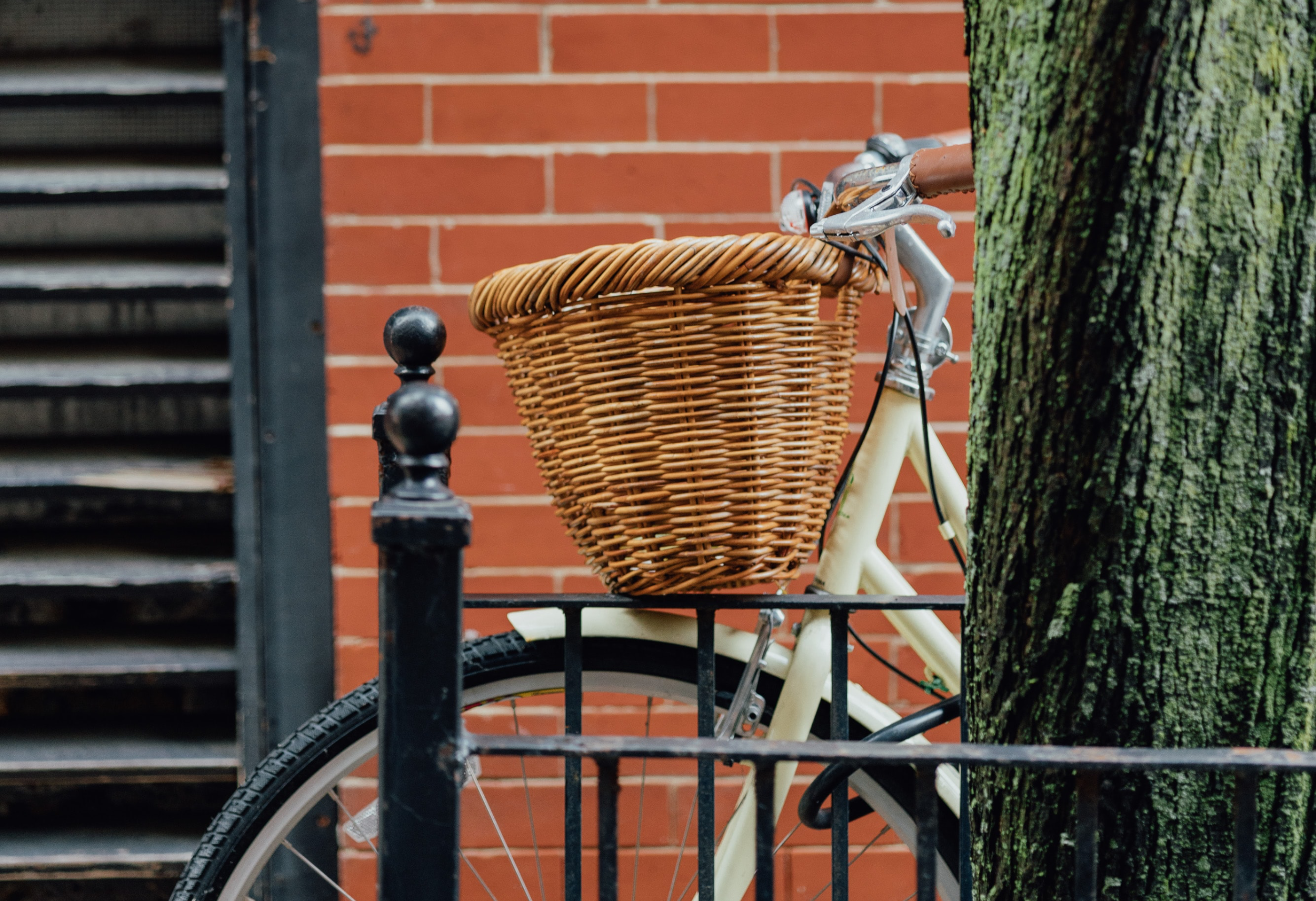 There are lots of ways to get to The Goods Shed, including:
Train
Arriving by rail is simple, with Ballarat Station connected to The Goods Shed precinct. Jump on a V/Line from Southern Cross Station in Victoria's south-east (1.5hrs), Ararat in the west (1hr) and Maryborough to the north-west (1hr). More information at V/Line.com.au.
Bus
Numerous local and V/Line buses run to and from Ballarat Station. More information at ptv.vic.gov.au or V/Line.com.au.
Car
Parking is free at The Goods Shed. Accessible from Lydiard Street North and Nolan Street, choose between the 405 space multi-deck, or ground level parks.
Walking
An easy 5 minute stroll up Lydiard Street North will bring you from Ballarat's CBD to The Goods Shed. Enter next to the historic red brick Carriers Hut, or via the stairs leading to the Events Plaza. Alternatively, use the main entrance on Nolan Street.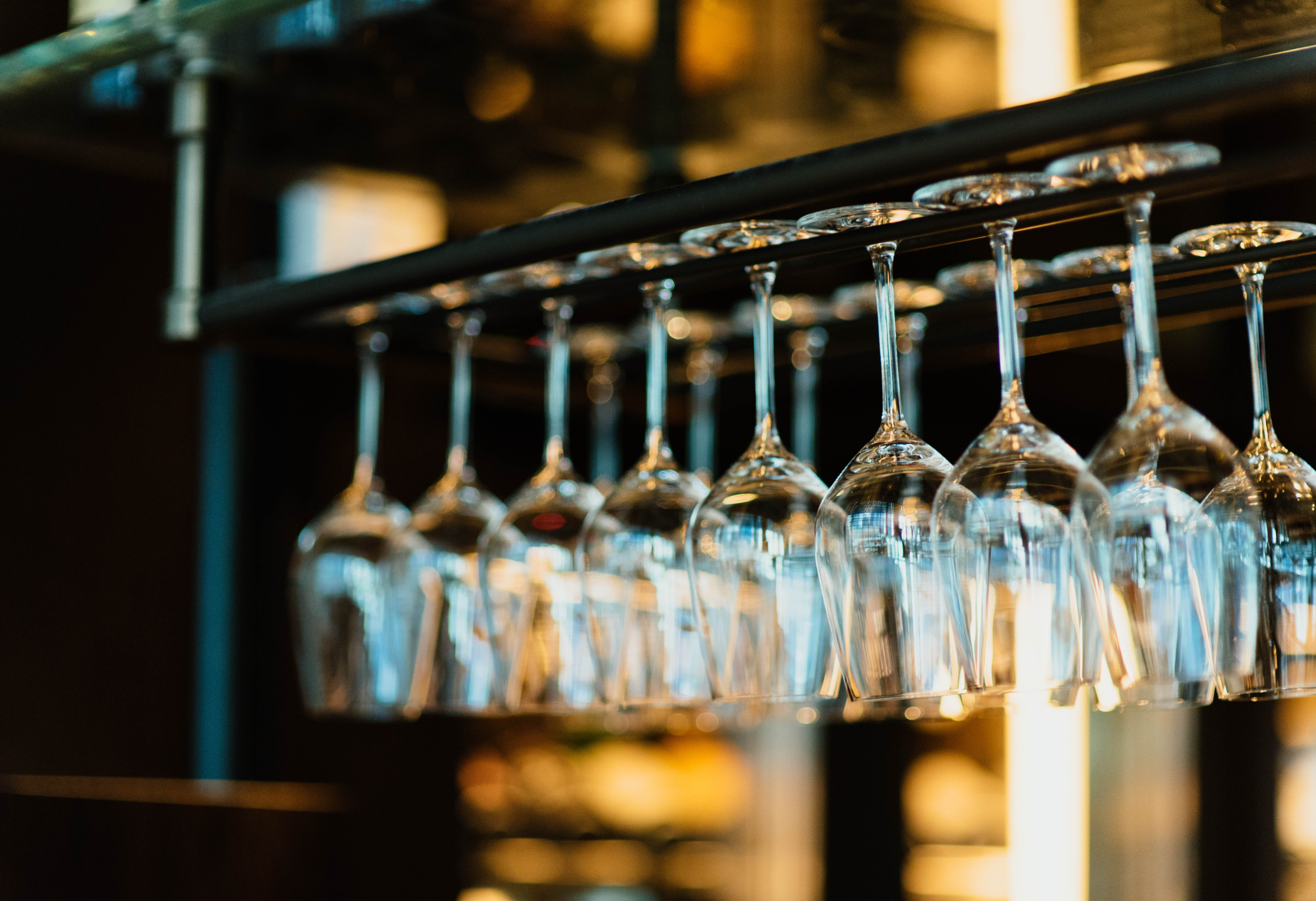 The Goods Shed is indisputably the premier choice in Ballarat for festivals, launches, events and so much more.
Hosting an event? Get in touch and book your space of choice today!
Events
Atlantic Group
info@atlanticgroup.com.au
The Goods Shed will have an exciting calendar of events throughout the year. Be the first to know what's going on in Ballarat.
Sign up to join our mailing list, receive the latest updates and news about special openings and offers. Let's stay in touch.