Discover what's happening at The Goods Shed and find out more about upcoming events.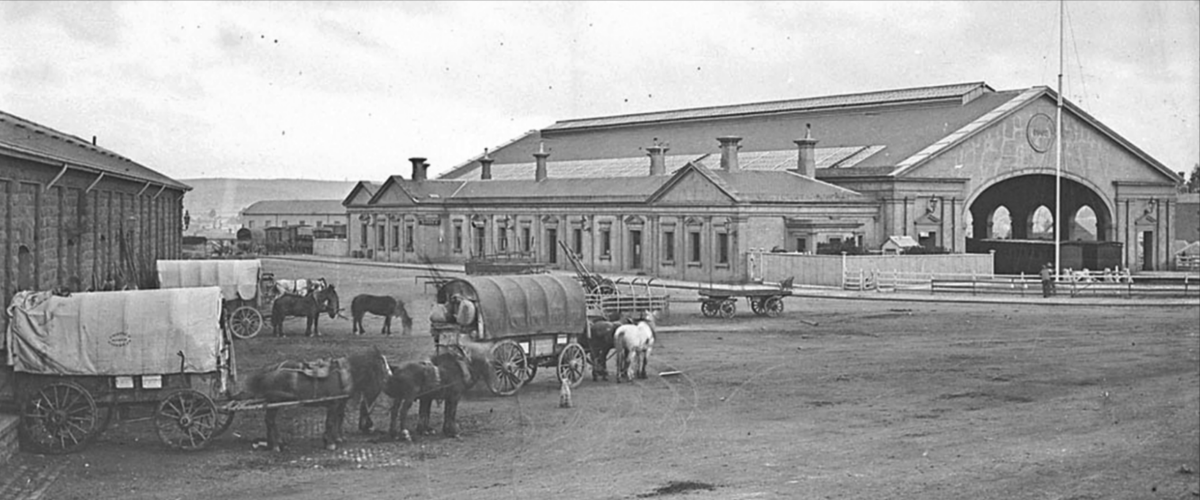 Interpretive Signage Walk
Permanent Exhibition
Experience the heritage of The Goods Shed. A curated tale of the site's history is told on signs throughout the grounds, spanning the 19th and 20th centuries through to present day. The map below provides a guide to the interpretive signage walk – simply follow the dots!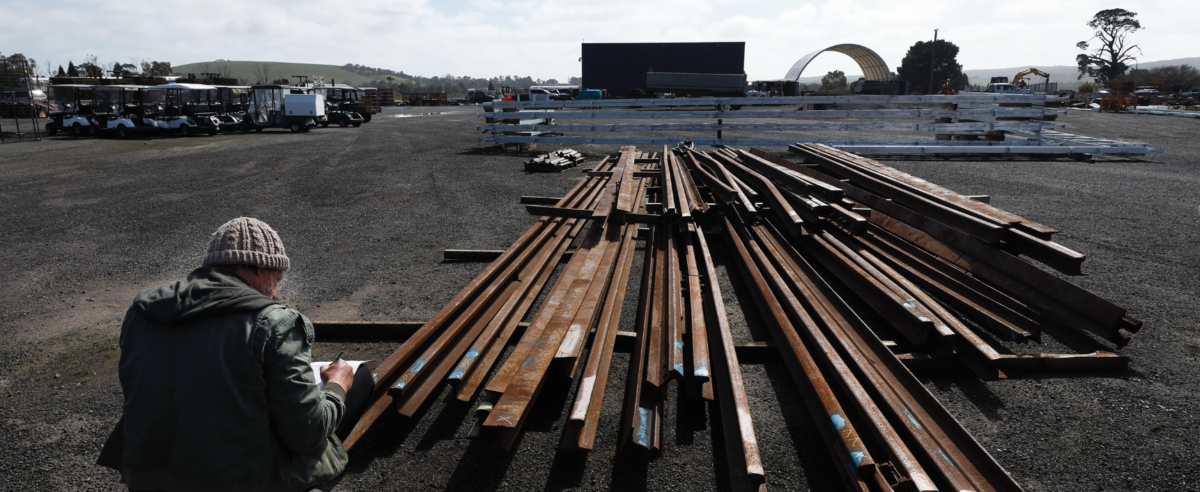 Slow Order — Robbie Rowlands
Permanent Exhibition
Robbie Rowlands was awarded the Ballarat Railway Station Public Art commission with his work 'Slow Order' which utilises heritage rail track sourced from the site. The title 'Slow Order' is a railway term traditionally used as a requirement to lower the set speed limit of a section of rail due to maintenance. Rowlands' work considers the significance the rail track held through its time in service and will stand as a signifier to the many industries and the community it has supported. The map below shows the location of Rowland's sculpture.
The Goods Shed will have an exciting calendar of events throughout the year. Be the first to know what's going on in Ballarat.
Sign up to join our mailing list, receive the latest updates and news about special openings and offers. Let's stay in touch.